TALENTS is the final puzzle to Le Nom Group, which has been established for over 40 years in the fashion, entertainment and communication sectors, along with Le Nom Branding, Le Nom Event and Le Nom Studio. We inherit the professionalism and effective management system from Le Nom.
TALENTS Agency did not start from scratch, but was born with experience and connection to be a companion for both clients and talents
Our team are experts in the fashion and entertainment industry. We are creative directors, photographers, chief executive officers… with years of experience and lifetime passion for art. From France, the U.S and all over the world, we unite to bring bigger, better opportunities for TALENTS Agency.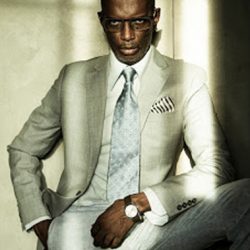 Henri Hubert
Creative Director at Le Nom Group
Fashion consultant
Fashion Choreographer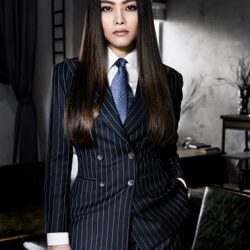 Thi Vo
Business Development Director at Le Nom Group
Professional training from LA Model Management and NY Model Management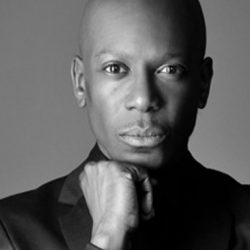 Bernard Lebeau
Choreographer
Co-Founder, Director of B&B Dance Agency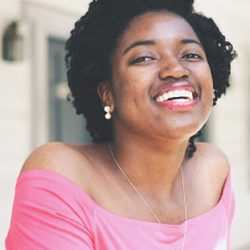 Thierry Chesson
CEO at New York Models, LA Models, LA Talent and Slash MGMT
Campaign-based talent solutions: We provide talents suitable for a project or a campaign to meet all demands of communication, participating in online activities (product reviews, promotions…) as well as offline activations (performance, event participation, advertisement filming and photographing…)
Brand Ambassador: Our seasoned talents are more than capable of becoming a brand ambassador. They are bound to accompany the clients in developing the brand, taking the initiative to build content and self-images suitable for each communication plan. Talents take advantage of their influence to convert their audience into consumers.
Personalized Talent Development: Based on each talent's need, we constantly work to provide feedback and business direction so that they can improve their performance as well as advance further on their career path. We believe regular training and communication will not only aid talents but also benefit clients in the long run.
TALENTS boasts a wide range of acclaimed clients from multiple industries, including fashion, automobile, hospitality, advertising, cinema, music, etc.
Creating exceptional stories with meaningful partnerships is our greatest forte. We reach out to big names such as Metropolitan Models, New York Model Management, L.A. Models to ensure talents can easily follow any fruitful opportunity on a global scale. Concurrently, our clients can have more options from the international market.